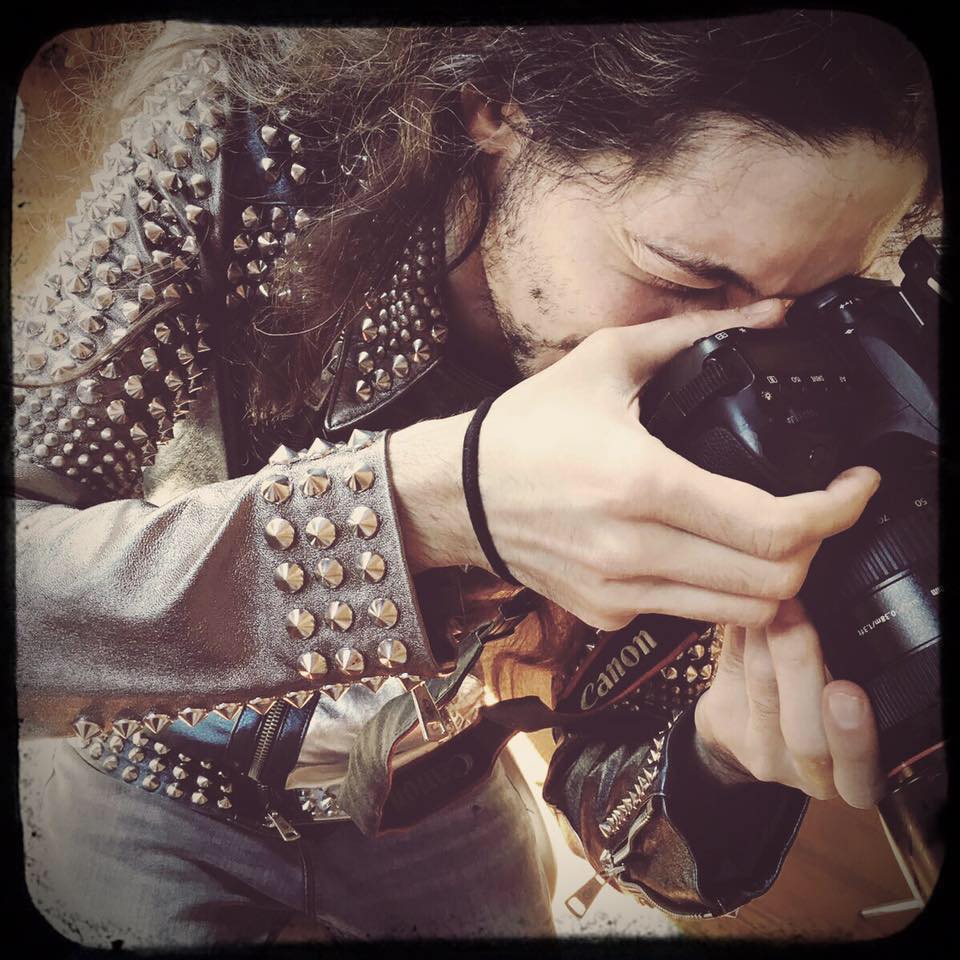 Dario Lanzetta – Italy – 1982
Born under the sign of the Scorpion in Italy.
Was graduated in Photography in Verona under the guide of the professor's Mauro Fiorese and Renzo Margonari.
At the beginning going through a period of research of abstract/informal painting, to free and totaly fix this emotions with brushes and colours.
From 2004 to 2009 he experiments the digital technicals creating wonderful impact images. The series know by Sine Principio Et Fine is exposed in personal and collectives in Italy and Europe.
Meanwhile Dario doesn't delay his big love for Photography in his classic form, infact in 2006 he published his first book named Scovolo, a very accured research of story, religion and tematic excisting of the village and residents.
He collaborate as journalist and critical for many papers dedicated to Art and Photography. He cures important galleries in the nation territory, for example Era Digitale in the 2008 for MAM of Gazoldo Degli Ippoliti in Mantova.
From 2010 to now he undertakes the road for fashion photography, collaborating with important stylist & agencies between Milan, Rome & London. Many years has been in activity with photography projects for example Night Portraits, Italian Hot Girls and many more.
He now organizes important photography workshops dedicated mostly for his big obsession: the portrait.
Live and Work in Brescia (Italy).